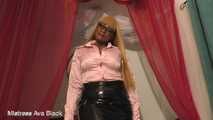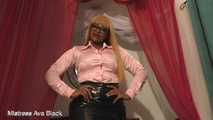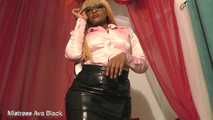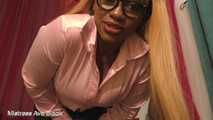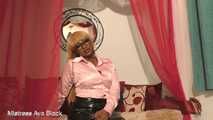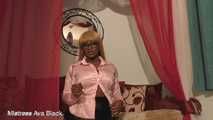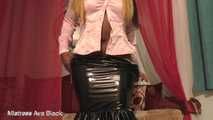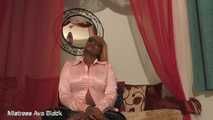 You're undateable
Includes - arrogant woman - Alpha woman - cock tease - manipulatrix - verbal humiliation - Femdom POV - cock control - female supremacy - ebony supremacy
No one wants you.
You are pathetic and you know it!
One of the chronic undateables. That's what you are. Such a frikkin mess!
You have no spine. That's why you love an Alpha woman like me. I am everything you desire and fear wrapped up in one dripping hot chocolate package...
Even you feel the tingle of embarrassed lust whenever you look at me. And you know we are a true match made in heaven!
You. Me. And your Wallet!