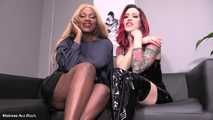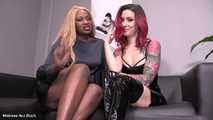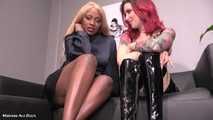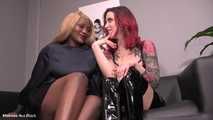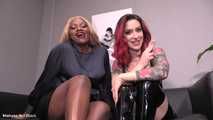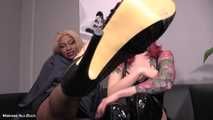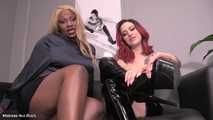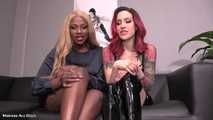 You'll be a part of us forever - Full clip
Includes Mistress Adreena - executrix - taboo - castratrix - double domination - femdom - slave training - female domination - female supremacy - cock tease
Featuring: Mistress Ava Black and Mistress Adreena
You would do anything for us wouldn't you slave?
But when you say 'anything' do you really mean anything...
You would follow your cock anywhere wouldn't you? After all control the cock control the man... Well we have a very specific request for you. After all you would you anything for you two Goddesses wouldn't you? And this is exactly what we want of you...
And now you know just what we want to do we know that you'll be more than thrilled to be a part of us forever and ever. Carried in our amulet and earrings forever and ever...
Show more