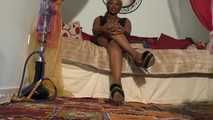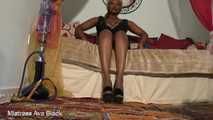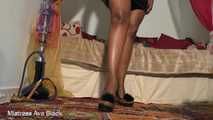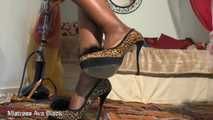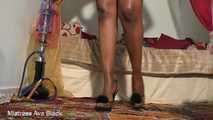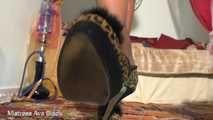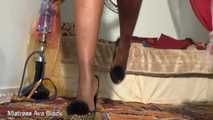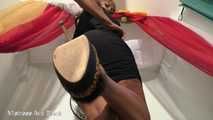 You are the luckiest shoe slave EVER!
Includes - foot domination - shoe fetish - foot slave training - high heel fetish - ebony - long legs - sensual domination
Get on the floor while you watch this!
Today you are the luckiest shoe slave ever!
Today you get to clean my beautiful high heeled shoes top to bottom. Prove to me that you are the best shoeslave you can be. On your knees. Stick your tongue out! Mmm that feels good doesn't it?
The only place that you need to be is right here, right here with me. You, on the floor. Licking the dirt from underneath my shoes inch by inch, bit by bit. Till I am satisfied.
Show more