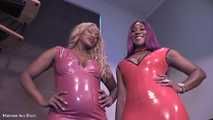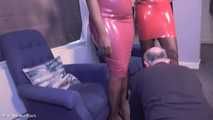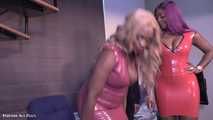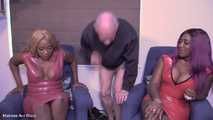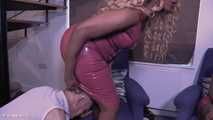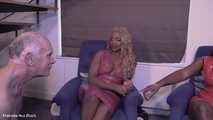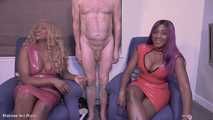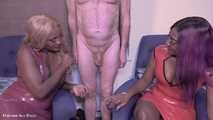 Worthless pinkydick! - Part One
Includes sph - small penis humiliation - CFNM - size comparison - jerk off instructions - ebony female domination
Featuring: Mistress Ava Black and Mistress Lorraine
Our slave is absolutely hopeless! He can't seem to do anything right!
So today we are going to see if he is any good at taking a good hurting. He might not, but it will amuse us intensely.
After worshipping our gorgeous Ebony Goddess curves he is stripped naked and examined. There's not much hiding in those baggy clothes of his! That micropeen of his bobs about uselessly as Mistresses humiliate and examine it. Then he is challenged to see if he can make it grow under their supervision.
Show more