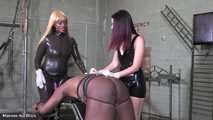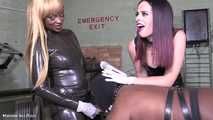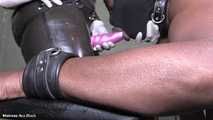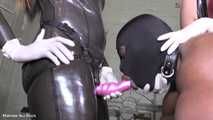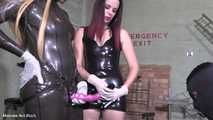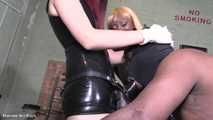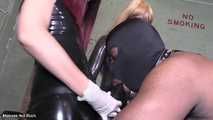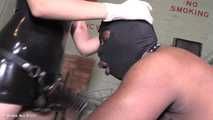 Whores ride Mistress she-cock - Part One
Includes double domination - interracial domination - Miss Tiffany Naylor - strapon - anal - pegging - ass stretching - extreme domination - female domination - female supremacy - CFNM - verbal humiliation
Featuring: Mistress Ava Black and Miss Tiffany Naylor
This slave is up for a nice little bit of Mistress cock action! Mistresses cocks are thirsty for some action. And slave boi has to take it however they are going to dish it out. He will like sucking Mistresses' cocks and he will love it!
That is the prescription.
Because their cocks love to dance in both his holes.
Mistresses test the resistance of his mouth against the girth of their cocks. This slave seems to have no gag reflex! Fuck! They love that! And they ram it into his mouth as deep as it will go.
All this face fucking is turning them on! So Mistress Ava slides into that tight gash of his no introduction! Delicious!
Show more