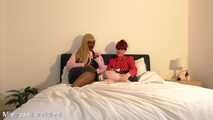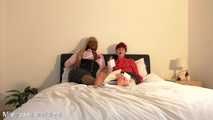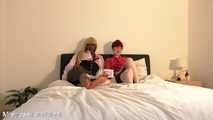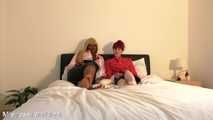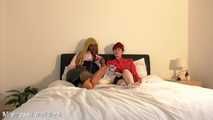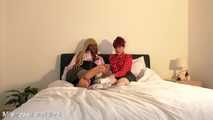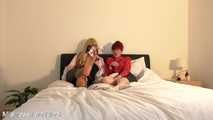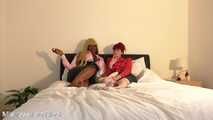 We're in love with your big fat... WALLET!
Includes - double domination - femdom pov - financial domination - findom - double domination - verbal humiliation - smacktalk - two Dommes laughing at you - financial humiliation - domestic domination
We love little obedient loser bois like you!
Who tithe and tithe good! Just like today. Where you have struggled and saved to earn a glimpse of our perfection! Doesn't it just hurt like a dagger through the heart when you see us recklessly spending your money?
Even now we are planning to go and spend it all in one swift move - out and about... you'll be the last thing on our minds as we pay cash. And a tip!
We hope you struggle to be close to our perfection. And know for certain that your hard earned savings and sacrifices make us giggle as we blow your cash!
Show more