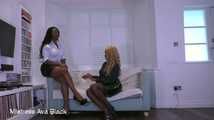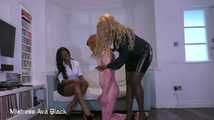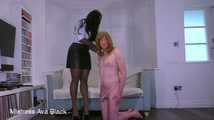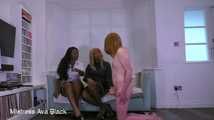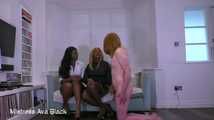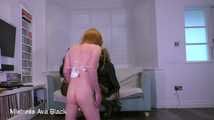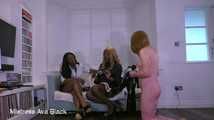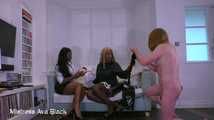 We make you feel like a natural woman
Includes Miss Foxx FD - ebony female domination - double domination - ebony female supremacy - sissy training - gender transformation - transformation fantasies - feeding sissy hormones - crossdresser - spanking - otk spanking
Featuring: Mistress Ava Black and Miss Foxx FD
sissy has been in training under Mistresses for awhile and today her training continues.
She starts by taking her feminine hormones before the physical examination is carried out by Mistresses. Mistresses will do whatever they want with her and she knows it!
Mistress Ava binds her arms with pantyhose before she is instructed to demonstrate her ability to serve up refreshments in a tray. Then she is dressed before the training really begins!
And just to remind her that pain is serving Mistresses finish with giving her a spanking to make those cheeks even rosier!
Show more