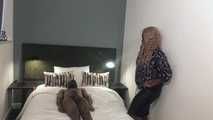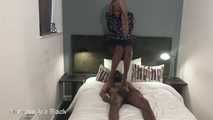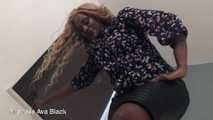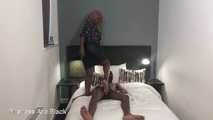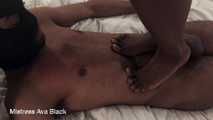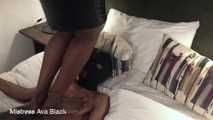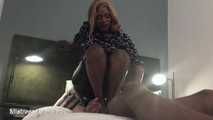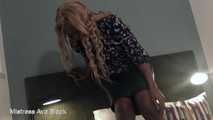 Trampling pain is beautiful pain!
Includes trampling - CFNM - ebony slave - toejob - smother - squash - jumping - bouncing on slave - extreme domination - ebony female domination
Cleansed through the fire!
That's what happens when you are the personal slave of a Mistress like Ava.
Her slave knows this. As well as he knows that every single day has a new surprise that he can never be fully prepared for. When Mistress returns home from a hard day at work she heads straight for his chest. She's not interested in chat or how his day has been.
All she wants is to bounce up and down all over his body so he knows just how tough it is working hard and Domme-ing hard!
He shouldn't complain! He gets a nice toejob to finish!