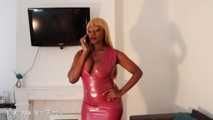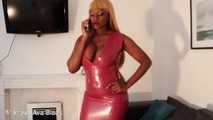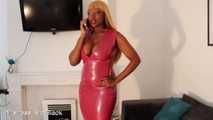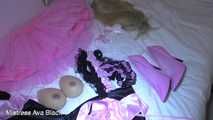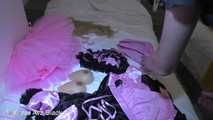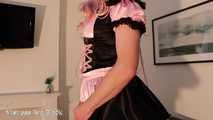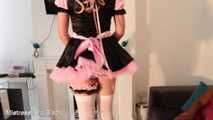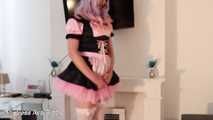 The Sissyest Temptation
Includes - feminisation - transformation fetish - adult role play - female supremacy - crossdresser - encouraged crossdressing - femdom - ebony female domination - sissy maid - sissy outfit
He called up to book an extended session with Mistress Ava Black. He did not have much experience - had been fantasising more and more about dressing up and being turned into a woman.
To his surprise Mistress had summoned him the very next day for an entire week. She had not told him what the week would hold, but he could sense from the tone of her voice that she meant business.
So he had arrived at her premises, and been ushered upstairs. There, a maid's outfit and frilly underwear awaited. Growing more and more excited and afraid he had put them on. They felt perfect... silky and beautiful and just perfect!
Mistress had been pleased!
Now it was time to teach him how to be more feminine.
Show more