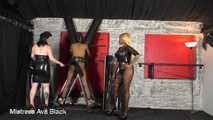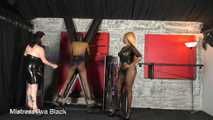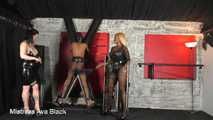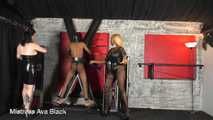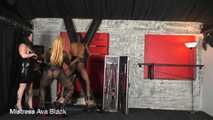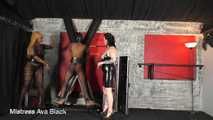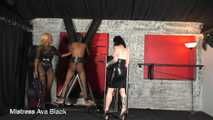 The lick of the whip
Includes double domination - female domination - interracial domination - CFNM - extreme domination - female supremacy - extreme domination - whipping - caning - flogging - heavy whipping - bondage - no limits domination - dungeon sessions - slave training
Featuring: Mistress Ava Black and Diana von Rigg
Mistresses have a slave at their disposal. He doesn't know what's to come and in fact thought that they were in the mood for some light hearted dungeon fun with him.
What he doesn't realise is that they are both in the mood to whip him hard and good for as long as they please.
Having secured him to the cross they pull out their heaviest toys. With the first whack it becomes immediately clear to bitch boi that these women mean business! And they're going to whip him mercilessly - deaf to his cries for mercy!
Show more