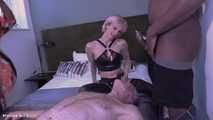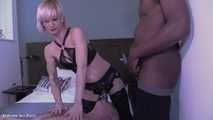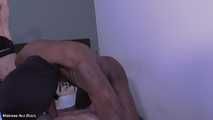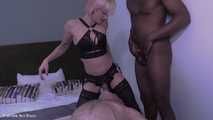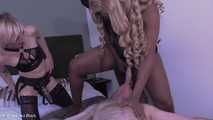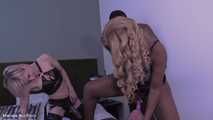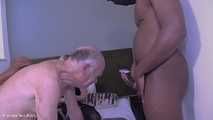 The grossest spit-roast EVER! - Part Three
Includes strapon - CFNM - desperate slave - cumslut slave - total loser - interracial domination - female domination - bbc black cock - slave training - cocksucking - chastity male - verbal humiliation - pegging
Featuring Mistress Ava Black and Luna Toxxxic
"Now beg Step-Daddy for his cock! Tell him how much you want his cock inside you..."
Humiliation and degradation pour upon the slave as the slave gets annihilated by three long dongs! His hungry holes are wide open for businesses and all three Tops deep-dive into him, taking it in turns to turn him into a right slag!
And to prove what a worthless piece of ish he is the slave is made to suck his own arse as Mistresses ass to mouth him!
Show more