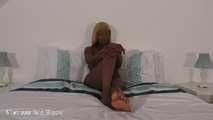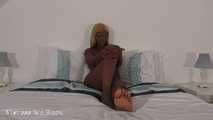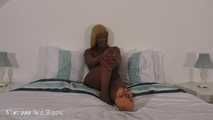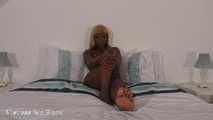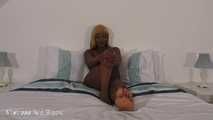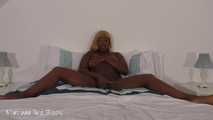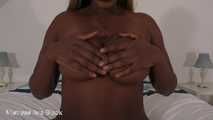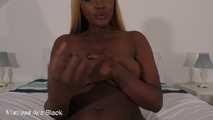 The Final Temptation
Includes cock tease - chastity challenge - challenges - sensual domination - nudity - naked twerking - femdom pov - ebony - pov female - cum control
You should watch this video at 2330hrs today.
That's because I want this to be the very last video you watch while in your extreme chastity challenge month.
Take one final challenge now that your balls are sizzling and dripping with cum.
Prove yourself to me and hold onto your load while I send you on a rollercoaster of jizz-inducing Femdom and cock teasing.
Good luck! You'll need it...
Show more