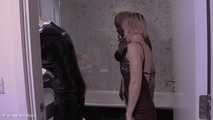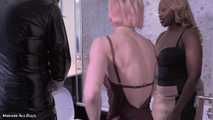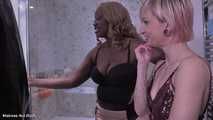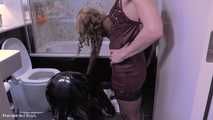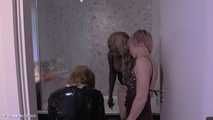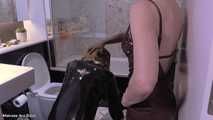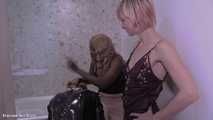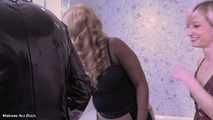 The clean-up sissy bitch! - Part One
Includes double domination - crossdresser - sissy training - interracial domination - verbal humiliation - sissy maid - maid outfit - face slapping
Featuring: Mistress Ava Black and Luna Toxxxic
Mistresses' slave is hard at work cleaning their bathroom. Or so they thought. She has been in the bathroom for ages so they decide to inspect her work. After all she has to finish up before their next session shortly.
But the room is a mess! Mistresses are livid!
Obviously the slave needs more direct overseeing in her duties! Starting with a good face slapping to remind her of the pecking order. Further humiliation follows as she is made to clean the sink and toilet with her PVC maid's dress. O what cruel Mistresses!
Show more