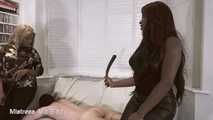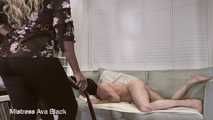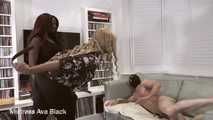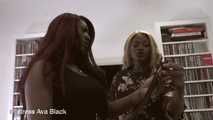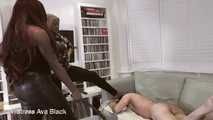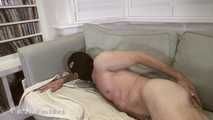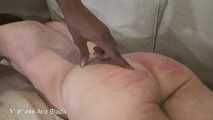 Taste our straps bitch!
Includes Miss Foxx FD - strapping - tawsing - corporal punishment - ebony female domination - CFNM - double domination - femdom - female supremacy - no safeword - real domination - slave training - female domination
Featuring: Mistress Ava Black and Misss Foxx FD
Mistresses' gorgeous new double leather strap and tawse need a bottom to test on. Luckily for them their resident bottom is ripe for the tanning.
And he gets a no limit no safeword hard strapping. A nice bright warmed seat really shows off their efforts.
Show more