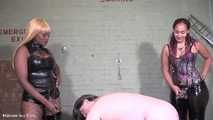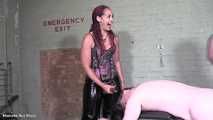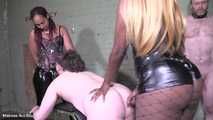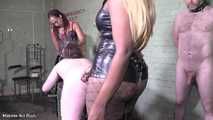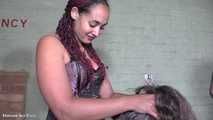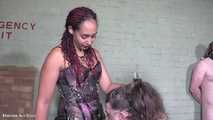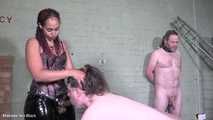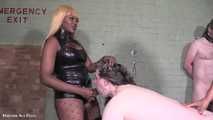 Stuffing the slut - Part 1
Includes - triple domination - interracial domination - CFNM - pegging - cocksucking training - interracial domination - strapon - anal - slut training - verbal humiliation - smacktalk - dirty talk
One waiting his turn one on the pegging table.
Dommes and Tops enjoy nothing more than stuffing the slut and tearing him a new one. This long haired tart is just the right one for a nice bit of strapon fun as Goddess Felicity and Mistress Ava Black tag team to see who can stretch his mouth wider with their delicious she-cocks!
Open wide whore! We want to tickle your tonsils!
Show more