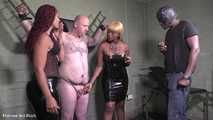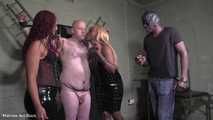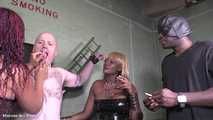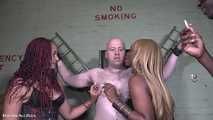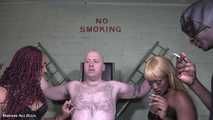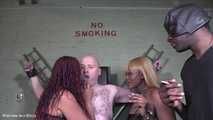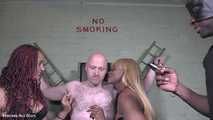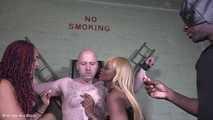 Stubbing out all your hopes - Part Two
Includes - double domination - ebony female domination - triple domination - interracial domination - cfnm - smoking fetish - human ashtray - slave training
Show me that pathetic cock!
Master demands to see the slave's flabby man-mound. He almost looks sorry for what the slave is working with .But then his attitude shows that all he really wants is to hurt the slave. Flicking ash on his belly, making the slave open his mouth to chew up the burnt down cigarette from his Master.
There will be no mercy!
Show more