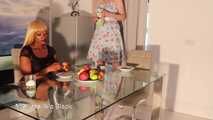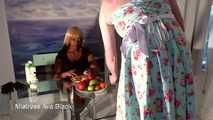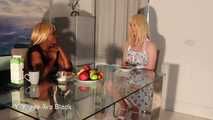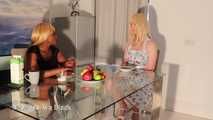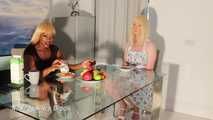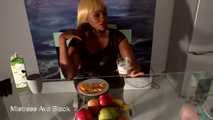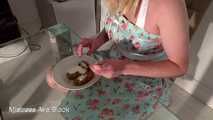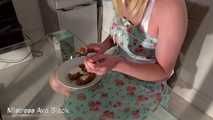 Spunky breakfast
Includes - interracial domination - sissy sluts - sissy training - female domination - ebony female domination - ebony
It is the following morning, and the slave comes downstairs for breakfast. 'She' looks gorgeously feminine in the summery dress Mistress has chosen for her. Mistress tells her that she must serve her breakfast now.
When the slave goes to make herself something to eat Mistress informs her that from now on she will become more accustomed to her new life as a serving wench. Which means she must become accustomed to the taste of spunk. Mistress has taken the trouble of collecting some cum from her clients and pours it over the sissy's breakfast cereal.
That will be her new creamer and milk from now on!
Show more