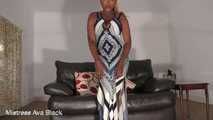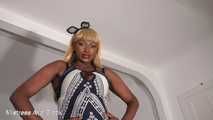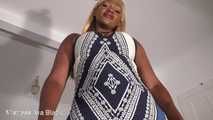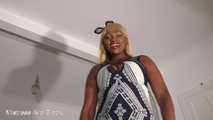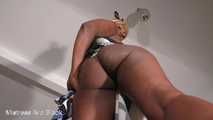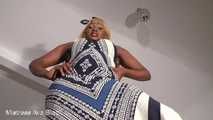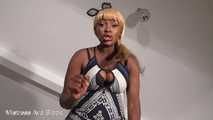 Serving me is your true calling
Includes - pov female - female supremacy - ebony ass fetish - ebony female domination - ebony - blackmail fantasy - homewrecker - manipulatrix
You are mine.
Undeniably so.
Why even try to deny what makes your heart, your mind... your cock... throb?
You have always been mine for the taking. Mine for the fucking up. Helplessly devoted and willing.
I like that.
Today you will prove yet again what we both know to be true. That serving me is your true calling.
Now follow my instructions carefully like the good pet I know you are.
Show more