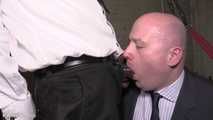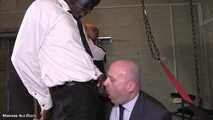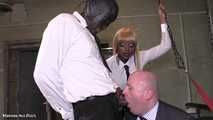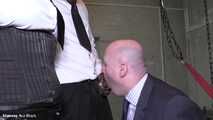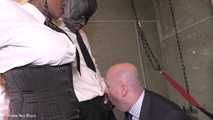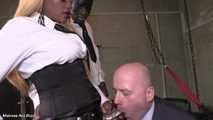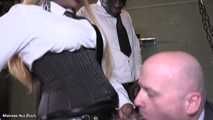 Seal the deal - Part Two
Includes - male domination - make me bi - adult role play - blackmail fantasy - supremacy - manipulatrix - male cocksuckers - verbal humiliation
It takes a special sort of fool to swallow what this guy will.
But swallow he did.
After all it doesn't matter how you get the deal done. All that matters is the result.
So he puts his back into giving a good blowjob to his new business 'associates'. After all they want to know that he has what it takes to go all the way. That's the kind of man they need!
Show more