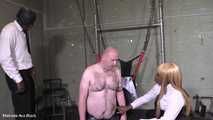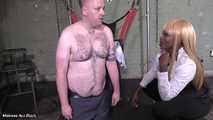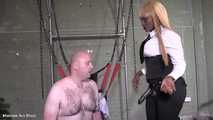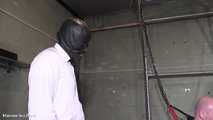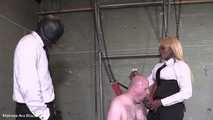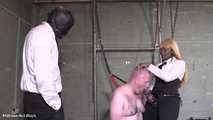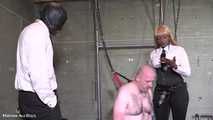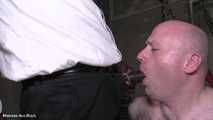 Seal the deal - Part Three
Includes - male domination - make me bi - adult role play - blackmail fantasy - supremacy - manipulatrix - male cocksuckers - verbal humiliation
What's that look like? You look like a loser to us...
When we saw you we knew you were just what we needed! A loser who will do anything to get where we need him to be. It didn't take long before you were on your knees sucking cock like the loser you are.
Now tell him how much you want him in your whore mouth!
Ms Black and Master ManPole are delighting in making this loser suck cock. In fact they tell him they want him to suck not just one but several cocks for them from now on! Their conditions of work are incentive driven. The more cock he sucks the more money they will release to him.
And judging from the pathetic size of his own dick he's going to suck on real meaty ones for a long time!
Show more