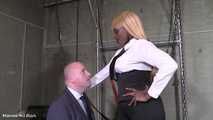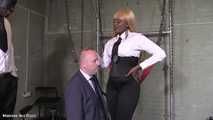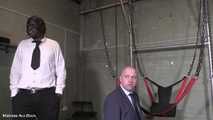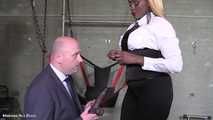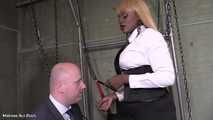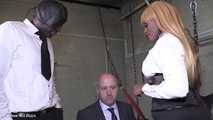 Seal the deal - Part One
Includes - male domination - make me bi - adult role play - blackmail fantasy - supremacy - manipulatrix - male cocksuckers - verbal humiliation
Bumbling idiot!
He'd been so busy trying to pitch Ms Black and Mr Manpole for his career-changing deal that he hadn't noticed the looks they had been passing each other. If he had been more observant he would have noticed the winks they exchanged right before they asked him all the awkward and confusing questions that had left him sweating and petrified that he was about to lose his company this major deal!
He would also have been more surprised when they told him that they needed a man who was willing to do whatever it took to get ahead. No matter how bizarre.
But all he had heard was what he wanted to hear. And he really wanted to win! So he had nodded eagerly. Even as they explained that they did things differently. That they had a 'ritual' that had to be obeyed. He should have known better.
But he didn't.
And now here he was. In this BDSM sex Dungeon. About to find that it took a whole lot to seal the deal!