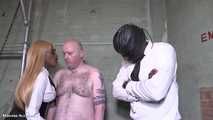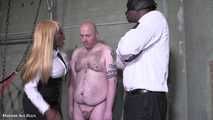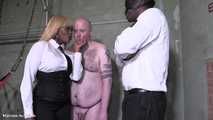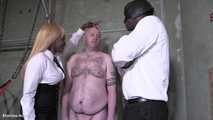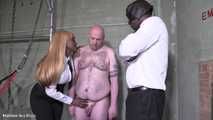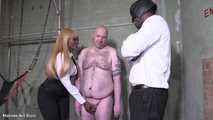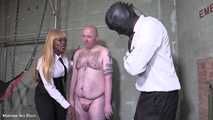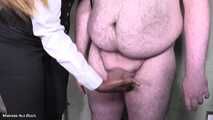 Seal the deal - Part Five
Includes - male domination - make me bi - adult role play - blackmail fantasy - supremacy - manipulatrix - male cocksuckers - verbal humiliation - face slapping - CFNM - ebony domination
If your penis can understand the fucking deal then why can't you?
'Mistress' tugs his loser cock, telling him off for not complying with the rules. He must beg for Master's cock every single day. Beg properly, not pretend to beg. Failure to convince Mistress will only make life harder for him!
The look of desperation in his eyes is clear as Mistress has his cock and balls in her hands. She tugs his cock, she will dick punch him if he doesn't beg to her satisfaction. He needs to get to begging, and begging good...
Or he's gonna pay and pay good!