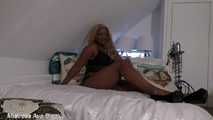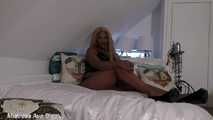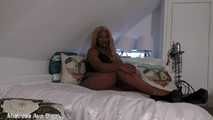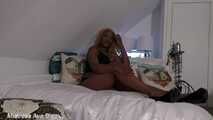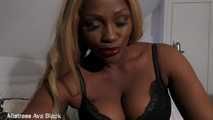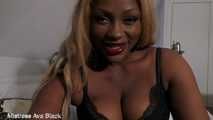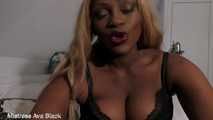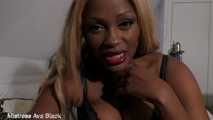 Rent boy for me!
Includes make me bi - verbal humiliation - homewrecker - blackmail fantasy - cocksucker exposed - female supremacy - ebony female domination - slave training
I love the pics you sent me of you being a little cocksucker.
You know, those secret pics of all the dirty little encounters you've had with gay dudes, Masters, Tops, whatever you want to call them.
It felt good didn't it? Letting Mistress know what a dirty little whore you've been?
That nobody in your life knows, it would ruin you.
You thought I was going to hang onto the pics and never share them didn't you?
Well I'm going to post your pics online unless you go out and actually be a little rentboy for me!
Because starting from today you owe me £20,000. That's how much your little secret is now worth to me.
I want you to use those pics and post ads on all the gay contact sites. Doing all the stuff you've been doing all along anyway. But this time for cash. Go low. Charge next to nothing. So you can get back as much money to pay your debt to me as possible!
Show more