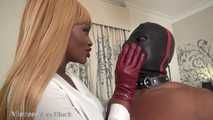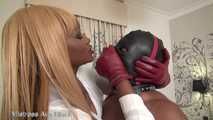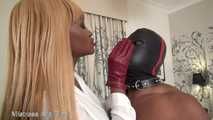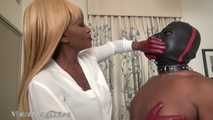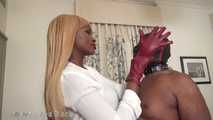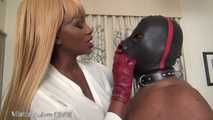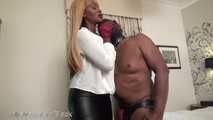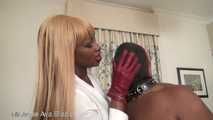 Red leather gloves make you burn!
Includes face slapping - leather fetish - leather gloves - leather fetish - ebony slave - female supremacy - ebony female domination - ebony bdsm - slave training
Mistress has received a brand new pair of leather gloves. A gorgeous red in lovely soft leather, they feel beautiful on and are a real pride when she goes out and about. slave ebony69 also loves leather and wishes to worship Mistress's gloves. But she has other plans for him.
Today she wants to test out how hot these gloves can be against her leather lover's face. And boy oh boy do they leave an impression!
Show more