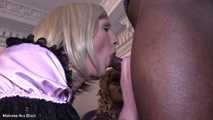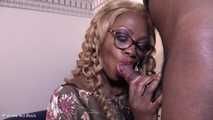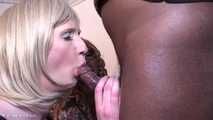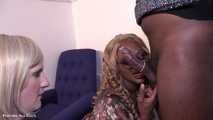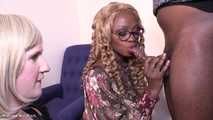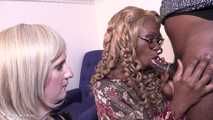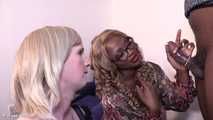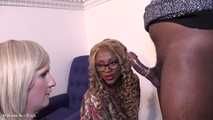 Real sissies suck real cock - Part Two
sissy is sucking that cock good!
You'd think she was on a dick diet the way she inhales it with such enthusiasm.
What a lucky slut to be allowed to serve Mistress in such an intimate way by sharing big delicious cock with her!
Show more