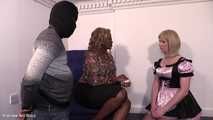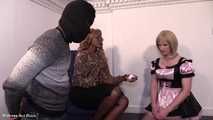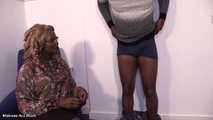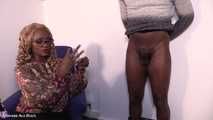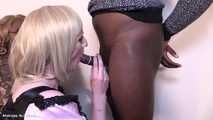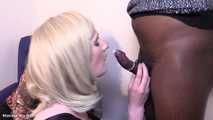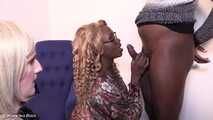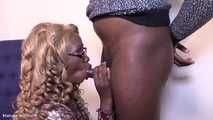 Real sissies suck real cock - Part One
Time to train the sissy slave to be more pleasing to Mistress.
Her purpose in life is to become more feminine. And part of that is learning to please males as a real woman would.
So Mistress demonstrates how a gorgeous cock should be worshipped and introduces sissy to her first cock.
Show more