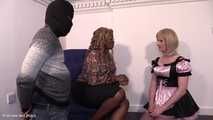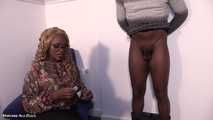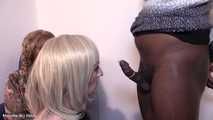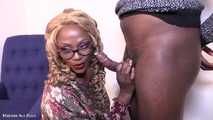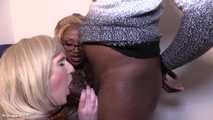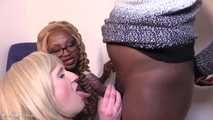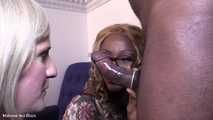 Real sissies suck real cock - Full clip
Time to train the sissy slave to be more pleasing to Mistress.
Her purpose in life is to become more feminine. And part of that is learning to please males as a real woman would.
So Mistress demonstrates how a gorgeous cock should be worshipped and introduces sissy to her first cock.
sissy is sucking that cock good!
You'd think she was on a dick diet the way she inhales it with such enthusiasm.
What a lucky slut to be allowed to serve Mistress in such an intimate way by sharing big delicious cock with her!