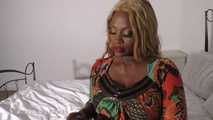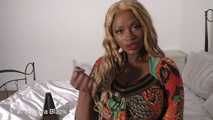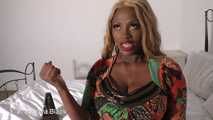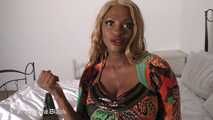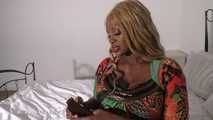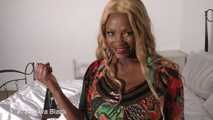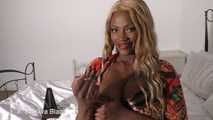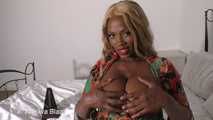 Quick n dirty metronome challenge
Includes - joi- metronome challenge - metronome joi - jerk off instructions - JOE - jerk off encouragement - masturbation instructions - masturbation encouragement - slave training - joi challenge - femdom pov - ebony supremacy - female supremacy - cock tease - ebony
Hello sugar!
I have a quick n dirty metronome challenge for you today.
Something that will separate the men from the wannabes. The metronome decides your fate. You have to do what pleases me, and that is keeping up with the beat until you win or the metronome claims another in its long line of victims!
Jump right in... Take your cock out. And let's have fun!
Show more