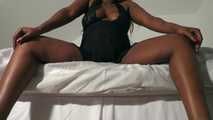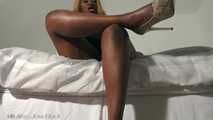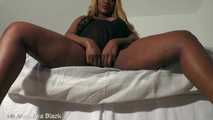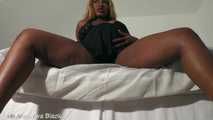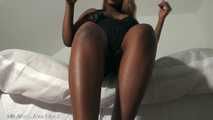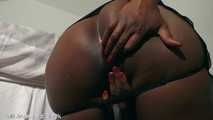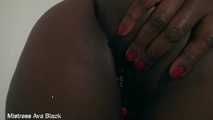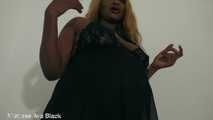 Pregnant Mistress's ish bucket!
Mmm
Being pregnant sure as heck brings up some unusual things! One of the most unusual is of course the fact that my toilet visits are particularly 'weighty'
Plop plop plop!
I think of you so much when I'm taking a dump slave. Do you know that?
That the only time I think of you is when I'm dropping big ones on the loo ahahaha
What a fucking shame!
Look at you drool!
Lick my pregnant Mistress arse loser!
Now!
Show more