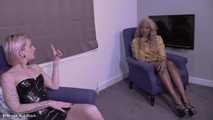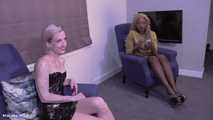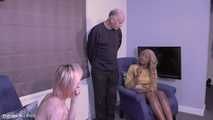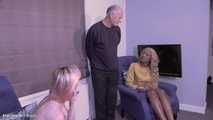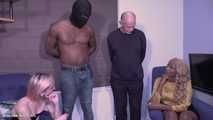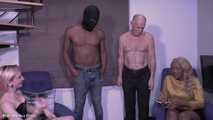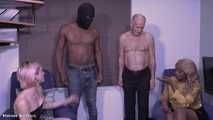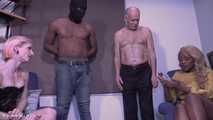 Performance based rinse - Part One
Includes Luna Toxxxic - findom - financial domination - humiliation - verbal humiliation - size comparison - muscle comparison - bbc - rinsing games - challenges - loser humiliation - wallet drain - paypig training - CFNM - double domination - femdom - slave training - female domination
Featuring: Mistress Ava Black and Luna Toxxxic
Mistresses want to go shopping on their slaves' credit cards.
But to make it fair the slaves must compete to win. The one who loses each round has to surrender a card for Mistresses to go shopping in town.
In round one the slaves have to take off their tops and compare muscles.
Then in round two they have to drop their trousers and show the Mistresses what they're working with. The bigger man will win - quite literally in both of these rounds!
Who will win and who will come up short? Watch and find out.
Show more