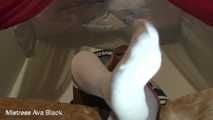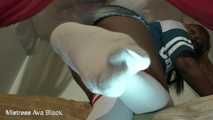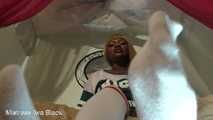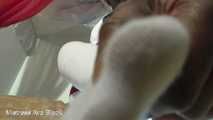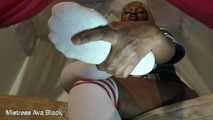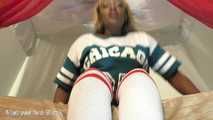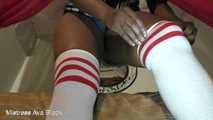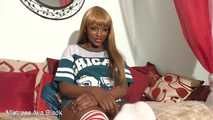 Perfectly at home with your Goddess
Includes - femdom pov - pov female - socks - dirty white socks - over the knee socks - ebony - ebony female domination - cock tease - verbal humiliation
Come here my little pervert...
You know you get weak at the knees when you see such deliciousness don't you? You can't help what you are my little sock loving freak... Most women would turn their nose in disgust at you but I know what you really need.
You need to be right here with me, on the floor. Worshipping every inch of my gorgeous curvy legs. Every inch of me demands and desires worship, and only really lucky sluts like you get to do that.
I won't tell if you won't tell. Then you can be perfectly at home with your Goddess and her beautiful feet.
Show more