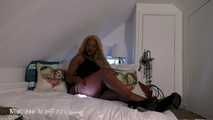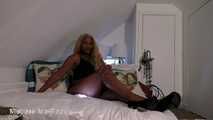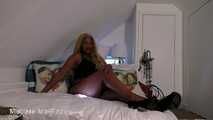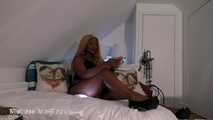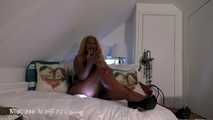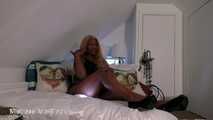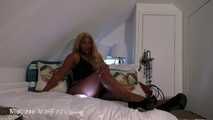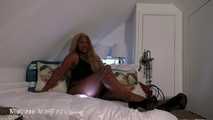 PE Virgin loser!
Includes femdom pov - ebony female domination - cock tease - mindfuck - virgin humiliation - rinsing games - findom - financial domination
It's not your athleticism that has you winning in my books right now! Haha! The only books you could win in is fastest to the finishing line… There's a reason no one wants anything to do with your cock. Mr Premature Ejaculation! Mr virgin. Mr Loser!
It's pathetic and small and half flaccid at best. Even if you could convince anyone to fuck you you'd still be a virgin. Cos that cock of yours probably wouldn't get hard enough to get inserted anyway. You couldn't even pay someone to pretend to be enthusiastic at the thought of you flapping about on top of them like some grotesque dying fish. Even working girls couldn't keep the act up when they saw what you are. What your cock really is. A premature ejaculating unsatisfying half flaccid limpdick loser!
Show more