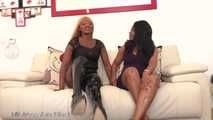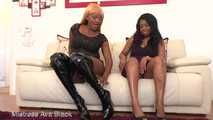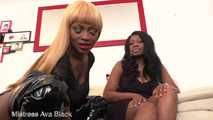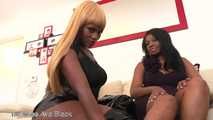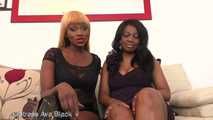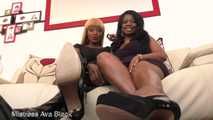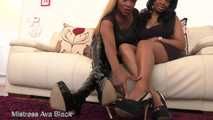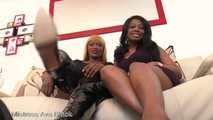 Pathetic little sole licker
Includes - femdom POV - ebony foot fetish - Ebony Female Domination - verbal humiliation - foot slave training - boot domination - boot fetish - foot whore - pov foot worship
Come here our little sole licker.
Our little hungry bitch boi. We see how you are drooling at the sight of our perfect feet...
You would do anything just to spend forever at our feet wouldn't you? We are going to make you into a little whore to worship nothing but our perfect peds and shoes.
So get on your knees and worship us now!
Show more