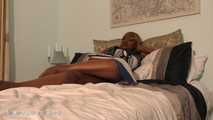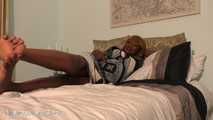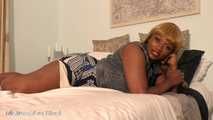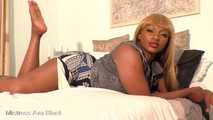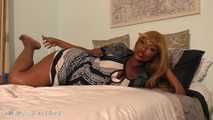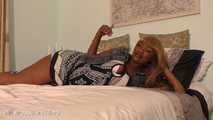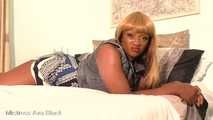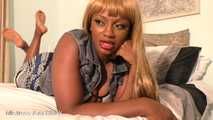 Not my feet cucky loser, serve his!
Includes make me bi - cuckold humiliation - foot worship pov - femdom pov - ebony - foot fetish - verbal humiliation
Hey loser!
I know how much you've been dying to worship my gorgeous feet! You go on about it all the time. How you're going to be the perfect footslave. You would give anything to be at my feet. You would do anything...
Blah blah blah!
Well if you want to worship me you have to get good at worshipping my dude's feet too! You know I've got a man! So why did you think for a minute I would let you worship my gorgeous perfect feet just like that? You need to practise of course! And who best to practise on than someone who knows intimately what I want?
So hop to it loser! Worship his feet first!
Show more