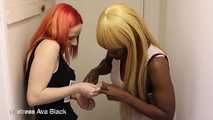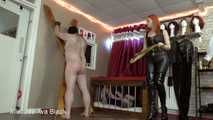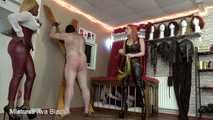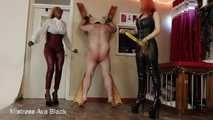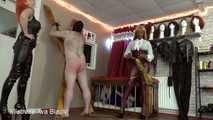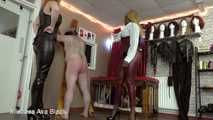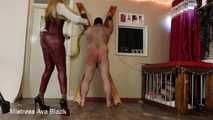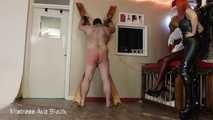 No safeword
Includes double domination - CFNM - fantasies - caning - whipping - flogging - extreme domination
Featuring: Mistress Ava Black and Goddess Aveena
Mistresses have just been to a seriously hot and kinky Femdom party. Still buzzing from the joy of the party the night before they decide they want to continue the fun with the house slaves.
Only thing is these slaves are already taken.
That doesn't stop them though.
They come back and grab the two slaves from the Dungeon and whisk them away for some real no limits Femdom fun! Fun for them that is...
They tell the big boi he's going to take an extreme caning and whipping toys experience so he can save the sissy slut's arse from a big toy fucking!
Will he be able to withstand these devilish Mistresses' desires to hurt? Or will the sissy still get fucked? Watch and find out...
Show more