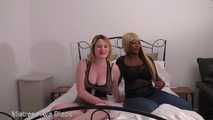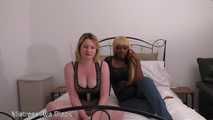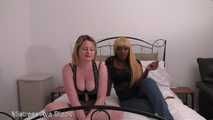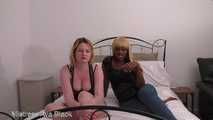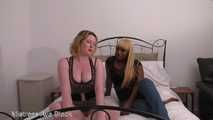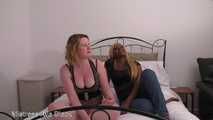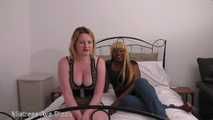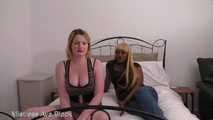 Micropenis impossible
Includes sph - small penis humiliation - femdom pov - verbal humiliation - cock tease - small penis challenge - smacktalk
Come here little loser...
It's just beautiful when you feel your loins stirring at the sight of us... Not that anyone else could tell of course haha!
When that little temple of appreciation rises it's like the tiniest monument to our perfection ever!
But come on, pull it out for us. Let's have fun with it!
Show more