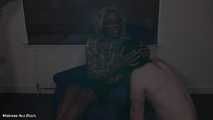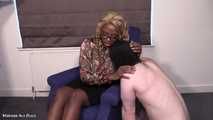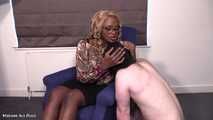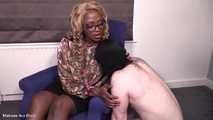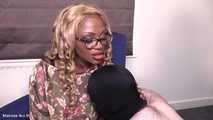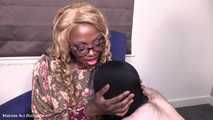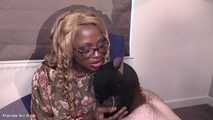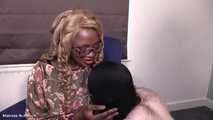 Mesmerised into going bi - Part One
Includes mesmerise - ebony femdom - female supremacy - ebony female domination - make me bi - crossdressers - blowjob - slave training - blowjob training - bbc worship
Featuring: Mistress Ava Black and Jessica Dee 25
Mistress loves
fucking around with slaves and turning them into weak helpless whores for her.
This slave is ripe for the picking.
She sings her sirensong into his ear, and he immediately loses the will to resist anything she desires. She make him hold on just a moment longer in anticipation before she instructs him to lick sissy Jessica's pantyhose and arse.
Watch and see just what a devoted slave will do to please his total power exchange Mistress.
Show more