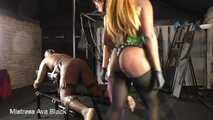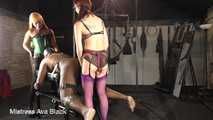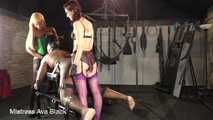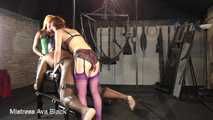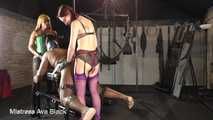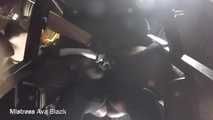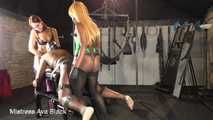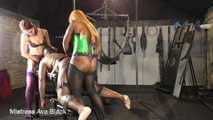 Made your butt squirt!
Includes Mistress Katerina - slave ebony69 - strapon - pegging - double domination - anal - CFNM - interracial domination - slave training - blowjob - dildo blowjob - femdom - female domination - strapon goddess
Featuring: Mistress Ava Black, Mistress Katerina, slave ebony69
Trussed up and at Mistresses' mercy...
Just the way it should be.
Mistresses want to make a slut out of this slave. And it's not long before he's sliding up and down on their poles!
They love subby hungry fuckers like this one! He makes no secret of the fact that he's been dying to feel them fill up his holes for a long time. As he gobbles on their cocks and slides back onto their meaty she-dongs!
They spread him wide open and ride him like the whore that he is!
Whores like him need to have their holes filled and spread good!
And Mistresses made his butt squirt hard all over their cocks!
Show more