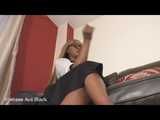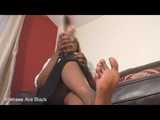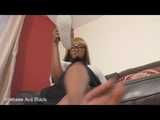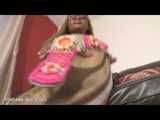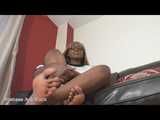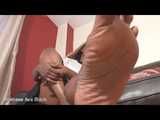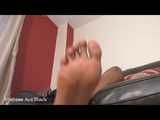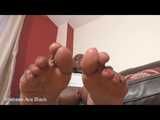 Lick the day off my feet
Includes - dirty feet - verbal humiliation - barefoot - flip flops - ebony foot fetish - foot fetish - foot worship - foot worship pov - femdom pov
Lick the day off my feet.
For you it's such a sweet treat
You do want to please me don't you boi? You do want to make your Mistress smile...?
You have nothing else to offer me...
But your tongue,
Your attentions,
Your devotion...
My feet are so stinky and horrid after a long day plodding around.
I want to end my day right...
With your lips wrapped around my gorgeous feet. Licking and kissing and caressing them...
Good boi
Show more