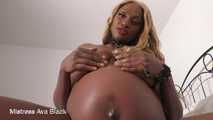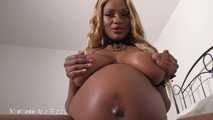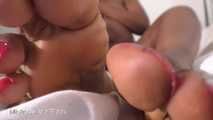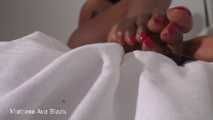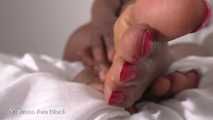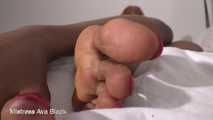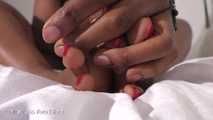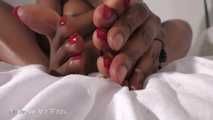 Leave her and love my pregnant feet daily
Includes - homewrecker - ebony foot fetish - Ebony Female Domination - verbal humiliation - foot slave training - barefoot fetish- female supremacy - wrinkled soles - femdom pov - foot worship pov - cock tease - taboo
Every day you come looking for me. I know that.
Even when you are trying not to admit it to yourself I know that the one thing in your mind always is my perfection. My pregnant feet are aching for your touch. And you know that being with her is just not the same. Because even her entire being couldn't measure up to my tiny little baby toe.
And you know it.
So when I tell you to come you drop everything. The way that it should be. So you can spend even a moment worshipping and admiring my perfect feet.
You're mine. And you will leave everything I tell you to just for the chance to worship my pregnant feet daily.
Show more