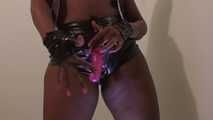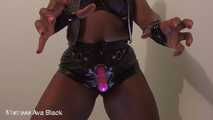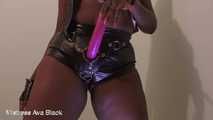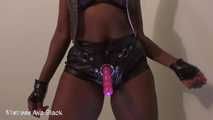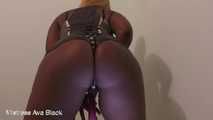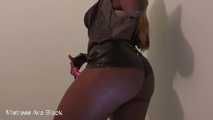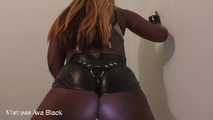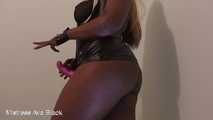 Kiss my strapon wearing arse!
Includes ebony - ebony female domination - cocksucking training - female domination - pov female - femdom pov - verbal humiliation
Kiss my arse while I wear this strapon. Overwhelming your stupid senses! You will do anything I tell you to.
You will kiss anything I tell you to.
Humiliating and controlling you make me smile.
And I love that you do as I tell you to without fail.
Show more