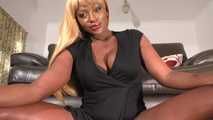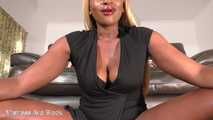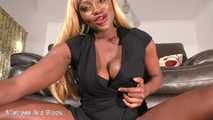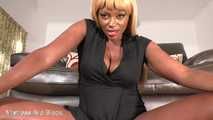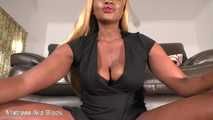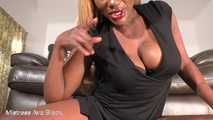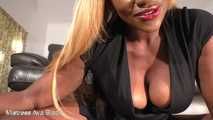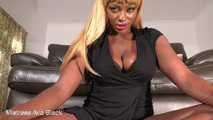 King of losers
Includes femdom pov - findom - loser symbol - verbal humiliation - slave training - ebony female domination - female domination - female supremacy
Hello my little loser
My little desperate slave
You will please me today.
Do you want to please me today?
Tell me.
Say it out loud.
I want to hear it.
How desperate can you be for me?
I desire nothing more than all of you. And you will give it all to me. Without any thought for your own dignity. How much of a loser it will make you look like.
Just to please me.
You will be my king of losers
Show more