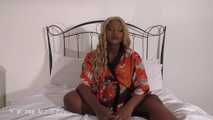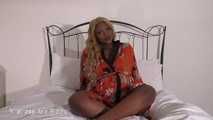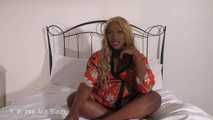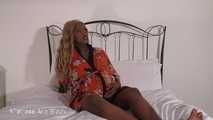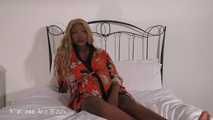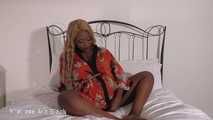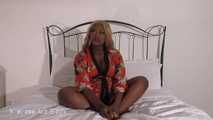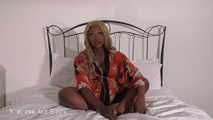 Just End It!
Includes taboo - ebony - ebony femdom - femdom pov - ebony female domination - executrix - edge play - extreme domination
This video is completely no holds-barred and EVIL!
The price reflects it too.
There is no sensual tease, there is no suggestion. It is pure evil executrix filth that will have your dick twitching to the very end! And beyond…
Buy it only if you dare!
Show more