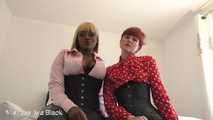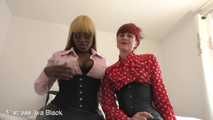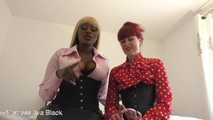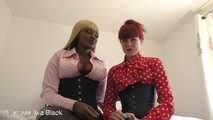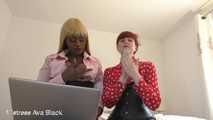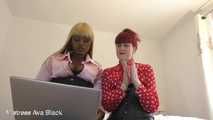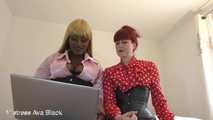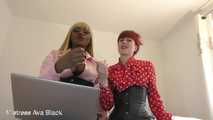 Jerk it to the beat!
Includes - JOI - JOI games - masturbation games - masturbation instructions - games of chance - female domination - femdom pov - interracial domination - cock tease - double domination
The most extreme JOI game you will EVER come across!
This game is fun!
We love it because it makes your life unbearable. No doubt you will love it because you love to please us.
So we came up with a game that is left purely to chance. As dictated by us of course... Now we wouldn't want you to have too much fun suffering for our pleasure. So we have made this game unbeatable.
You will do it to the very end.
You will do it exactly as we instruct.
Even if you leak a little during the challenge.
We don't care!
We want you to prove yourself to us. And the only way you can do it is by completing this super extreme jerk off game!
Show more