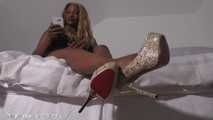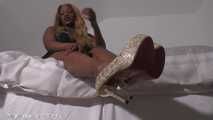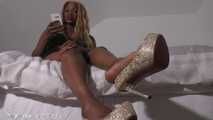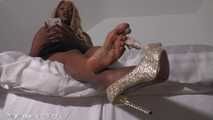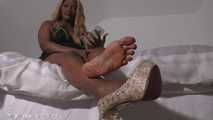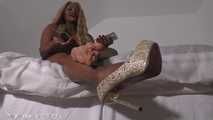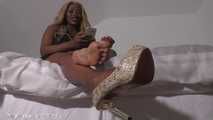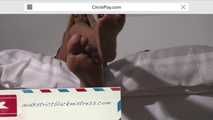 I'm calling the missus!
Includes homewrecker - blackmail fantasy - exposed - high heels - barefoot - foot domination - foot worship - big feet - female supremacy - ebony female domination - slave training
You've been slacking!
And I hate slackers..
You've not been living up to your promises to keep a smile on my face with the size and frequency of your tributes. I expect no less than a weekly token of appreciation you know! Any less and I start to feel neglected. And I hate feeling anything less than superb and in the front of your mind!
So while you were busy not tributing me I got busy too...
You know all those emails I have off you? Well I've been putting one of them to good use. And if you don't tribute me now I'm calling her! You see we've been emailing each other, and she's hella curious to hear what I might possibly have to say to her about you.
But only you can prevent me from sending her my phone number. Oh look, she just sent me hers...
Shall I call her?
Show more