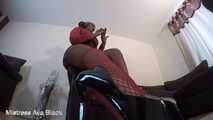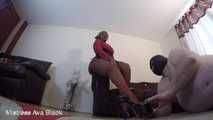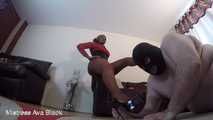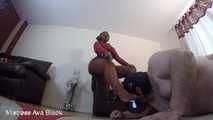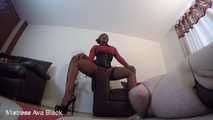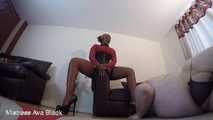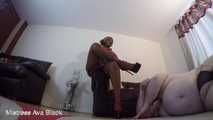 Hurt for my heels
Includes ebony - CFNM - domestic femdom - ebony female domination - domestic domination - femdom - female domination - shoe fetish - high heels
Doughboy is on a mission!
A mission to please and satisfy the difficult to please Mistress Ava Black.
Try as he might it seems that nothing he does is up to her exacting standards.
Trampling and ego crushing is in his future if he doesn't do as he is told. Will he be able to please her? Watch and find out!
Show more