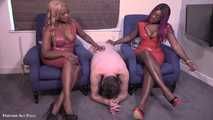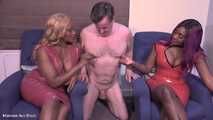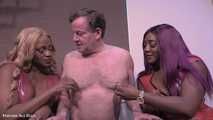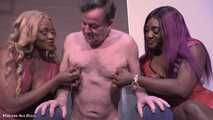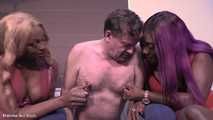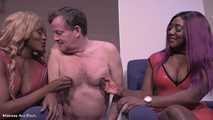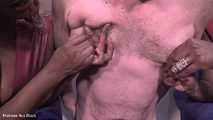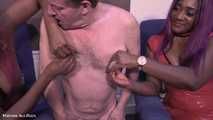 How much pain can your nipples take?
Includes Mistress Lorraine - nipple play - long nails - nail fetish - ebony female domination - CFNM - double domination - femdom - slave training - female domination
Featuring: Mistress Ava Black and Mistress Lorraine
slave is such a slut for Mistresses sharp talons on his sensitive nipples. Watch as they dig their nails into his nipples, sending sharp waves of delicious pain through his body.
Show more