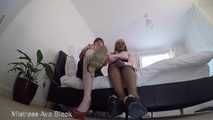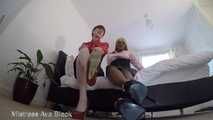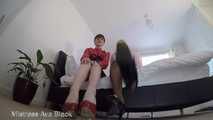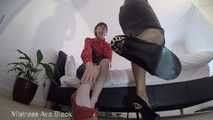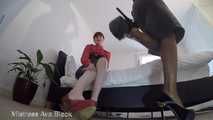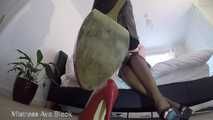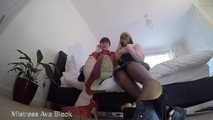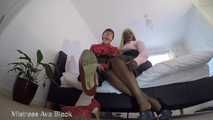 Hey there dirt hoover
Includes foot fetish - high heels - dirty shoes - foot worship pov - foot domination - foot humiliation - femdom pov - interracial domination - double domination
Hey there dirt hoover!
Nasty little thing on the floor sniffing and drooling away at our gorgeous feet and shoes.
Our shoes are absolutely disgusting right now! We've been out tramping around and now we need them cleaned pronto! Get on the floor and sniff your way over to our perfection. Now clean our dirty shoes our little dirt hoover...
Show more