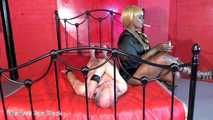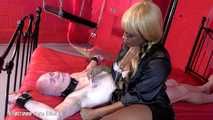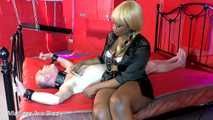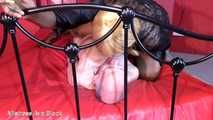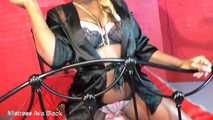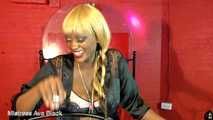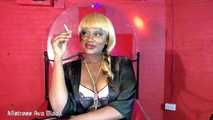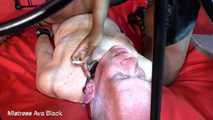 grub in arse land
Includes - femdom - interracial domination - cfnm - face sitting - big butts - face bouncing - pussy worship - slave training - extreme domination - smoking - smoke and smother - squashing - smothering - ebony
Mistress is enjoying her cigarette while the pathetic grub of a slave looks on.
He is looking too relaxed for her liking so she decides it is time for a behaviour readjustment for him. Which starts with her burning the hairs from around his nipples with her still lit cigarette. He doesn't like that one bit! And that only amuses her. She thinks up another evil idea.
She will use his face as a seat. But first she wants to blow out her cigarette smoke into his mouth before riding his face.
She is quite liking this game! Shame he doesn't... But she doesn't care!
In fact all of his objections are soon met with more aggressive face seating and face bouncing as she rides her little grub!
Show more