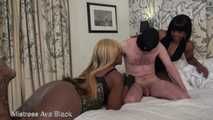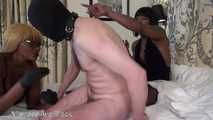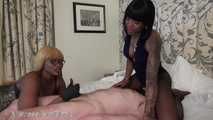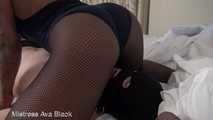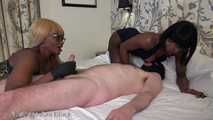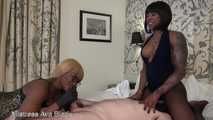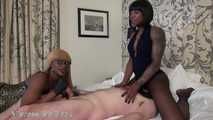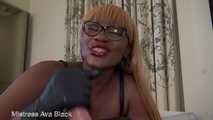 Give your hot chocolate Mistresses your cream
Includes Mistress Kiana - ebony female domination - female supremacy - edging games - handjobs - cumshots - double domination - femdom - slave training - female domination
Featuring: Mistress Ava Black and Mistress Kiana
Mistresses' slave is weakened and ready to blow. But they want to tease and edge him till he is desperate to release. Edging him and jerking him with expert hands while he squirms in agony.
He wants to cum so badly but Mistresses only take him to the edge just enough that he throbs and pulses but doesn't release.
Delicious evil Femdom supremacy!
Show more